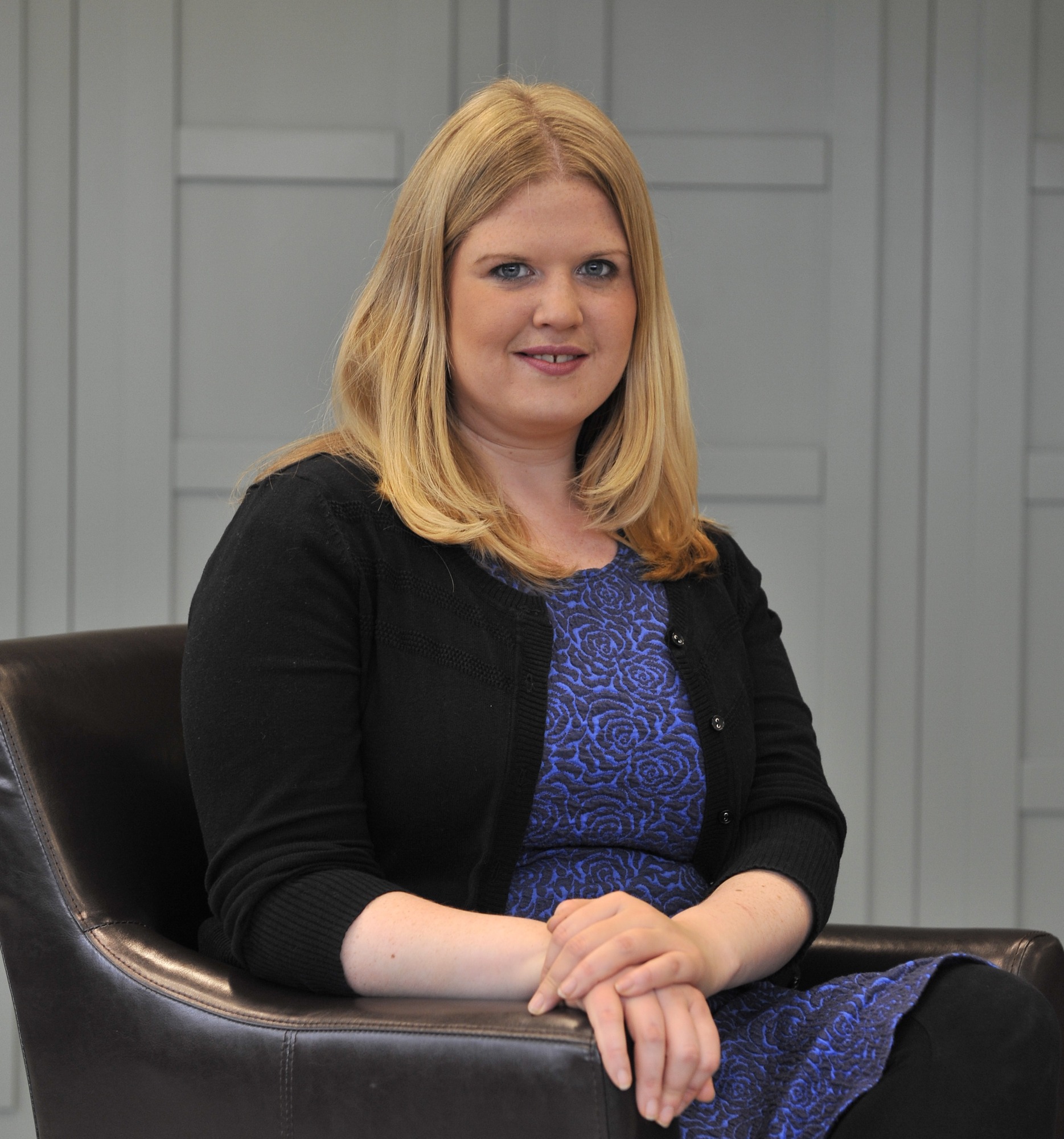 Gemma Goldfingle
Features editor at Retail Week
Contact info
Tel:

+44 (0)20 3033 2943

Email:
Fast-fashion retailers including Asos, Boohoo and Missguided have been called before Parliament over concerns the impact cheap clothing has on workers and the environment.

Britain's high street is weathering the most testing climate in five years as the gap between store closures and openings widens to record level.

Mulberry UK retail sales plunged 11% in its first half as House of Fraser administration and "soft" retail conditions bite.

Marks & Spencer profits have risen but sales fell as boss Steve Rowe vows to "leave no stone unturned" in his quest to transform the business.

As claims of alleged sexual harassment and racist abuse stack up against Sir Philip Green, the team discuss whether his Arcadia empire can survive his personal crisis.

Retail is facing a credit crisis. In recent months trade credit insurers have pulled or reduced cover on some of the biggest businesses on the high street.

Malibu owner Pernod Ricard is bringing the Internet of Things into the grocery store and into people's homes. How does it work and how will it impact retail?

Tesco CEO Dave Lewis has called for the Government to bring in the 'Amazon tax' – a 2% charge on online retailers' revenue. The team discusses whether this is the right thing for retail right now.

Tackling the plastic problem was the theme of John Lewis Partnership's latest JLAB innovation programme. We profile the start-ups it believes can help fix it.

In the latest instalment of our Retail Reimagined series, examining how traditional formats would look if they were redesigned today, we explore the fashion store 2.0.

Evans Cycles has put itself up for sale and is seeking fresh funding to secure its future.

Menswear retailer Moss Bros swung into the red in what chief executive Brian Brick said was the "most volatile" first half trading for many years.

In the week Tesco unveiled its much-anticipated value fascia Jack's, we discuss whether it will entice shoppers away from Aldi and Lidl.

Sainsbury's Argos digital director Mark Steel on what makes a great voice shopping experience and the importance of bringing together brilliant tech and brilliant staff.

Angela Spindler is to step down as chief executive of N Brown at the end of September.

As Retail Week launches its Digital Leaders Power List 2018, we profile those with the potential to make waves over the next 12 months.

Jeff Bezos may have topped the Digital Leaders Power List for the fourth year running but that doesn't mean that UK retail is now controlled from a giant skyscraper in Seattle.

Amazon founder Jeff Bezos has retained his crown as the most influential person in digital retail.

In the latest instalment of our Retail Reimagined series, examining how traditional formats would look if they were redesigned today, Gemma Goldfingle explores the DIY store 2.0.

We look at the best examples of augmented reality bringing retail to life for shoppers.