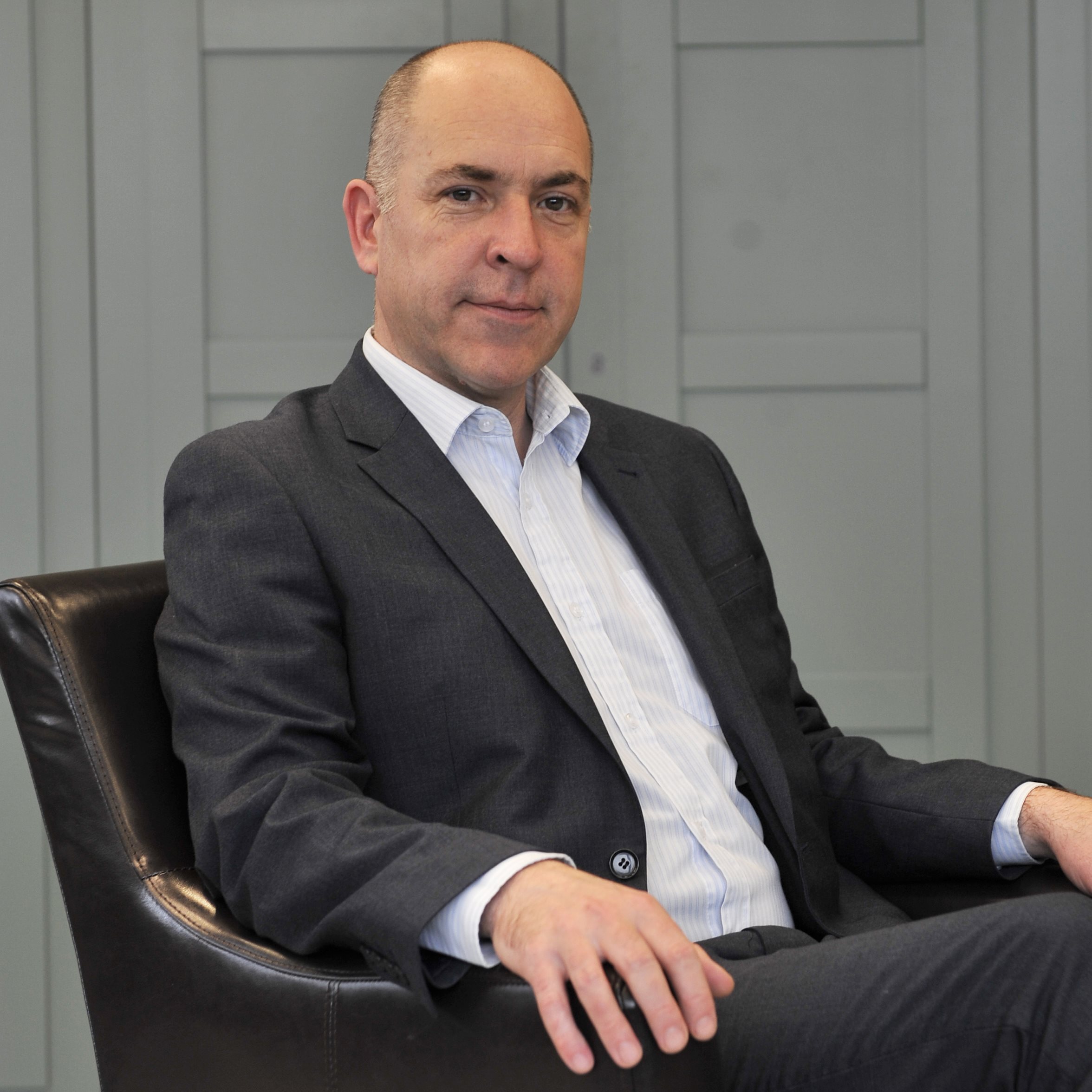 George MacDonald
George MacDonald is executive editor of Retail Week.
He has worked on the title since 1998, originally starting as a reporter, and covered sectors ranging from food to department stores.
He is in day-to-day charge of Retail Week's editorial content online and in print. He writes a weekly City column and blogs.
George has interviewed many of the biggest names in retail and is often asked to comment in the wider media on the latest industry developments.
Contact info
Tel:

+44 (0)20 3033 2836

Email:
Amazon founder Jeff Bezos has told staff that Amazon is not "too big to fail" and that one day it will "go bankrupt".

Following a day of Cabinet resignations and renewed fears about Brexit turbulence, leading retailers have voiced their concerns about the effect of the political chaos.

The best of retail will be celebrated at the Retail Week Awards 2019 sponsored by Salesforce.

The planned tie-up between grocery giants Sainsbury's and Asda would be bad news for consumers, a supplier has told the Competition and Markets Authority.

Purple Tuesday, the UK's first accessible shopping day, took place today and was embraced by many retailers and the wider industry.

As the retail landscape is convulsed by change, the role of the store has never been more hotly debated.

Sports Direct tycoon Mike Ashley is planning to shut more House of Fraser stores, it is understood.

Footfall in October fell by 2% year on year in the 11th consecutive month of decline.

Alibaba's Singles' Day promotional extravaganza generated sales of $30.8bn, 27% ahead of last year's total.

Two words are pretty much guaranteed to pop up in any retail conversation today – 'transformation' and 'disruption'.

Marks & Spencer chief executive Steve Rowe has signalled further changes to the retailer's store estate as part of his turnaround programme.

Profits at value general merchant giant The Range fell last year after the weakness of sterling hit performance.

Mike Ashley's takeovers of well-known retailers have cost 6,000 retail jobs and more than £1bn in unpaid bills.

Marks & Spencer looked into separating its food and apparel divisions but opted not to after deciding it would not create shareholder value.

Value grocer Lidl has launched its Christmas advertising campaign, urging shoppers to "upgrade your Christmas".

DIY giant B&Q will not take part in the Black Friday promotional extravaganza this year.

As claims of alleged sexual harassment and racist abuse stack up against Sir Philip Green, the team discuss whether his Arcadia empire can survive his personal crisis.

Topshop tycoon Sir Philip Green has once again found himself a pariah.

Chancellor Philip Hammond is expected to cut business rates by a third for about half a million small retailers in today's Budget.

Arcadia tycoon Sir Philip Green faced further criticism over the weekend about allegations of sexual harassment and bullying.